developed from the science called Neuroplasticity
Research Focus of COSMA
Brainberry Ltd, the developer of COSMA, is under continuous clinical studies to determine the validity of the COSMA therapy in dementia patients.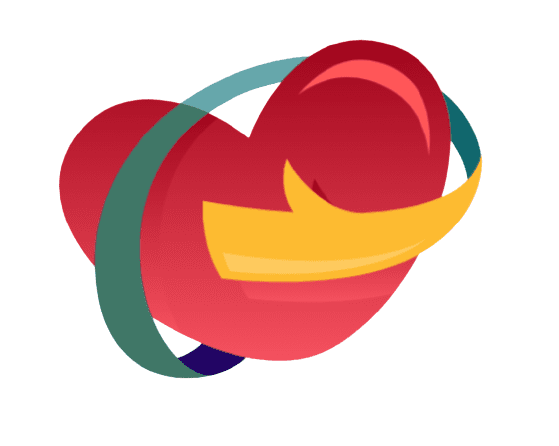 Psychological Wellbeing
Our trial results have shown a positive psychological impact. People living with dementia have shown a significant decrease in negative emotions and an increased positive impact after playing the COSMA Software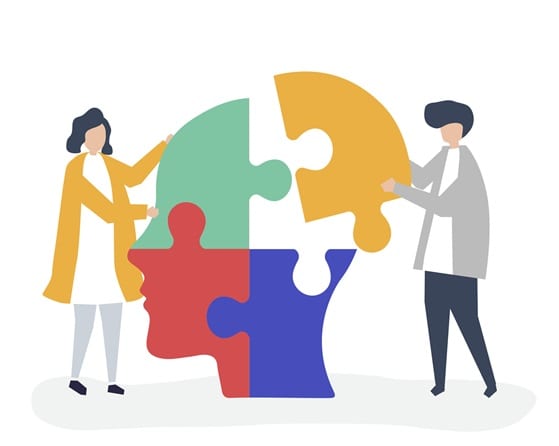 Cognitive Wellbeing
We are continuously under clinical validation and research to establish a cognitive score based on the different functions of the brain. We are looking different functional aspects of the brain including brain speed, pattern recognition, long term and short memory providing a cognitive score which can be used by the user or carer to track their brain capabilities and improvement in different areas & functions of the brain with the use of COSMA software.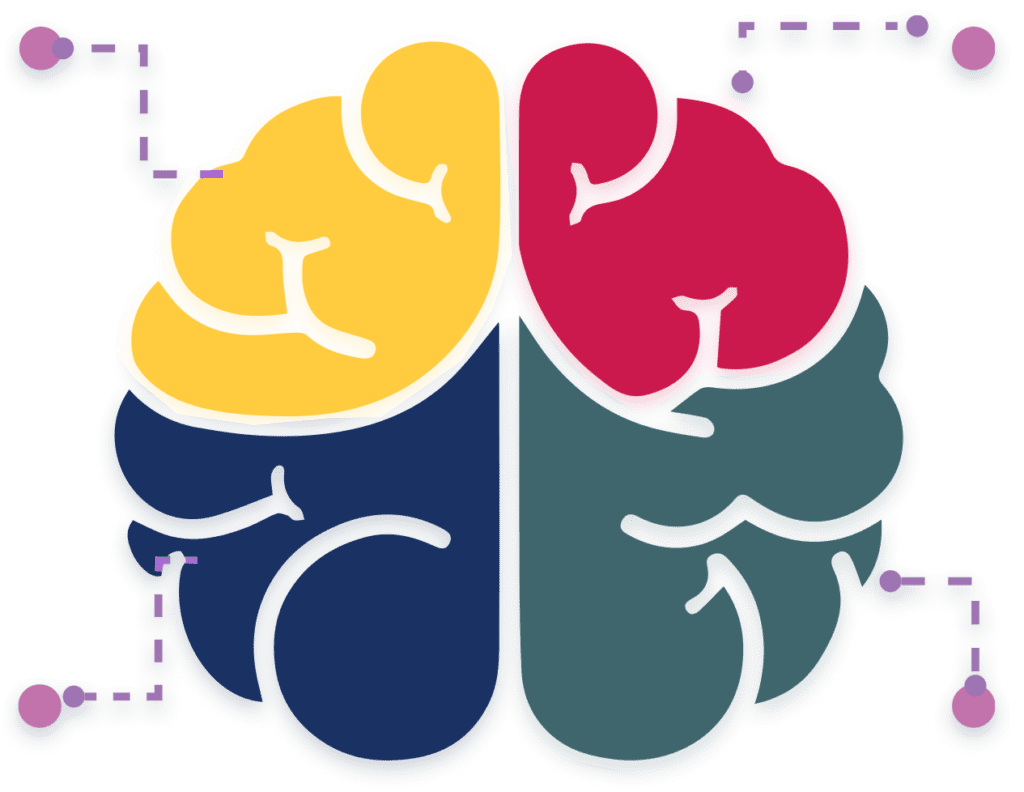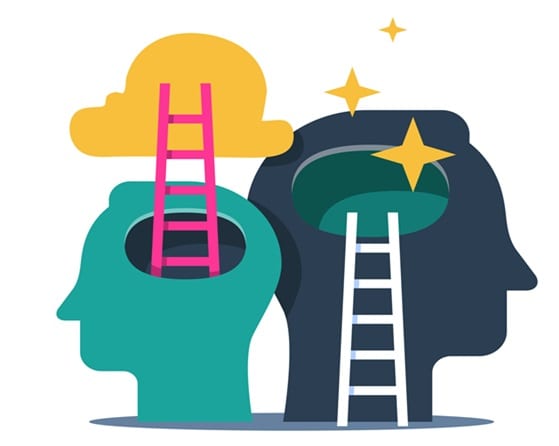 Behavioural wellbeing
The positive impact of COSMA in behaviour, in dementia will be investigated in a Care Home setting. Observational and survey studies will assess the improvement in daily life activities while engaging in playing the games on a daily basis.
Quality of Life
The positive impact in quality of life, will be assessed in dementia while patients play the COSMA games in a clinical study. Based on the results of previous trials the study is expected to yield yet another positive outcome.
COSMA Clinical Trials
The current clinical trials are focusing on how COSMA can positively impact upon the four elements below in relation to helping people with Dementia.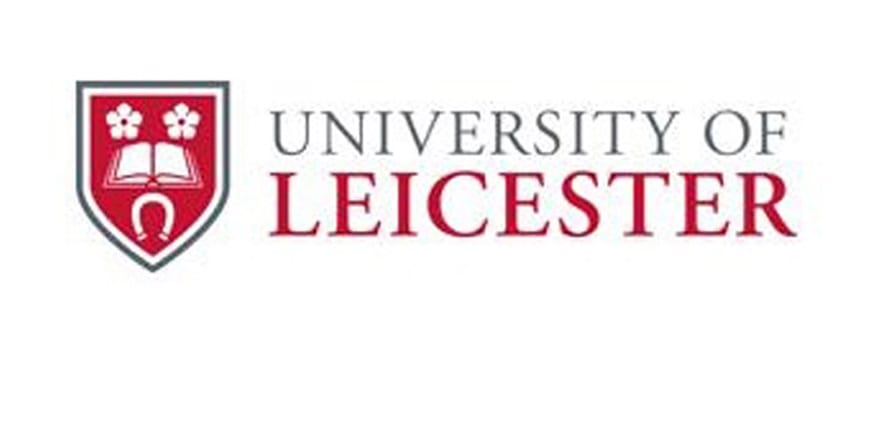 Preliminary Trials – COSMA Therapy with healthy volunteers – 2018
Our preliminary study at University of Leicester measured brain wave activity in healthy individuals pre (day 1) and post (day 8) playing the COSMA games at home for 7 days. Results showed DIFFERENT BRAINWAVES AND BRAIN REGIONS ACTIVATED FOR different gaming tasks indicating a positive further research for the possibility of cognitive and emotional enhancement using COSMA for people diagnosed with dementia.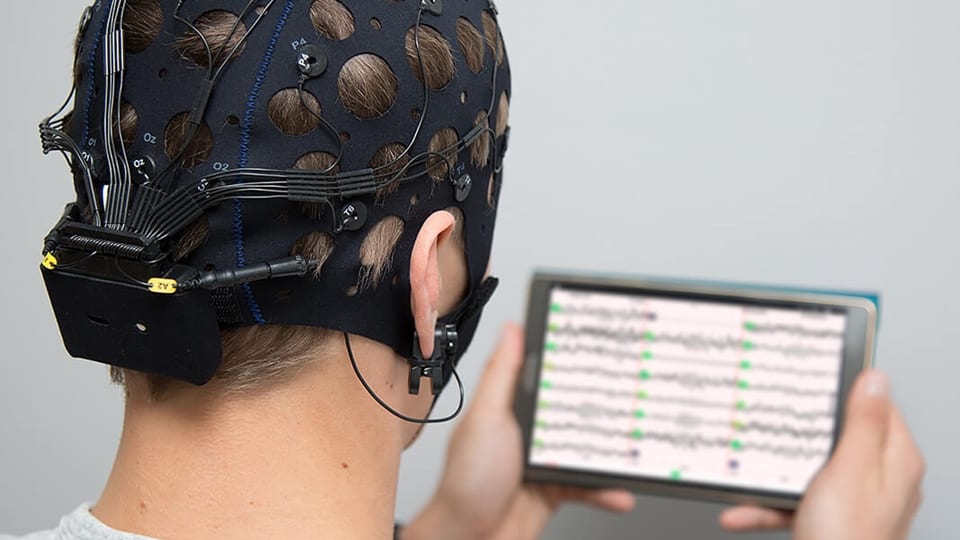 The study is currently conducted in Research and development in Bangalore Neuro Centre in India. It is a randomised, comparative, two arm clinical study to evaluate the effectiveness of gaming platform COSMA in Adults with Mild Neurocognitive Impairment and Dementia Associated with Alzheimer's Disease. The subjects enrolled in this study are divided into COSMA Players – who are to play COSMA every day for 28 days and CONTROL Players.
Our pilot emotional well-being study was conducted in the Research and Technology Hellas (CERTH) research centre in Greece with people with MCI and dementia (AD and VD) who played the COSMA games and answered a PANAS questionnaire before and after they interacted with the games. Results demonstrated significant increase in positive and significant decrease in negative emotions in both groups after interacting with COSMA.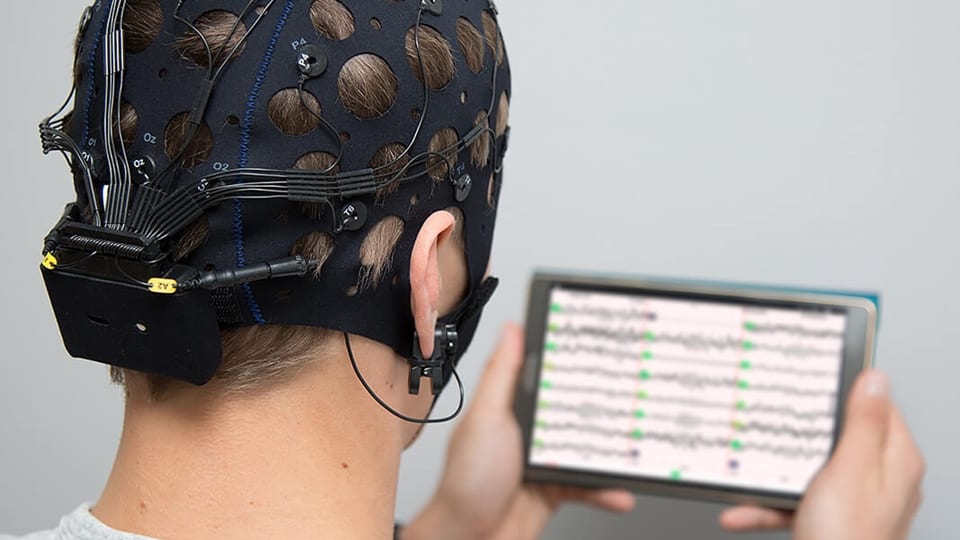 Phase II – COSMA Neurofeedback Headset trials with Dementia Patients – 2021
BrainBerry is in Collaboration with University Leicester via MRC (Medical Research Council) Impact Award for the development of further neurofeedback COSMA headset and the preliminary trails with healthy volunteers are conducted in University of Leicester.
The Future
COSMA is constantly evolving, the scientific data available within the therapy will allow COSMA to influence and lead future developments in Dementia treatments.
We at Brainberry, the brains behind COSMA, are already working on numerous projects, all of which are designed to integrate seamlessly into the COSMA therapy, which will further advance both the technology and treatment opportunities for people with Dementia and other similar mental health ailments.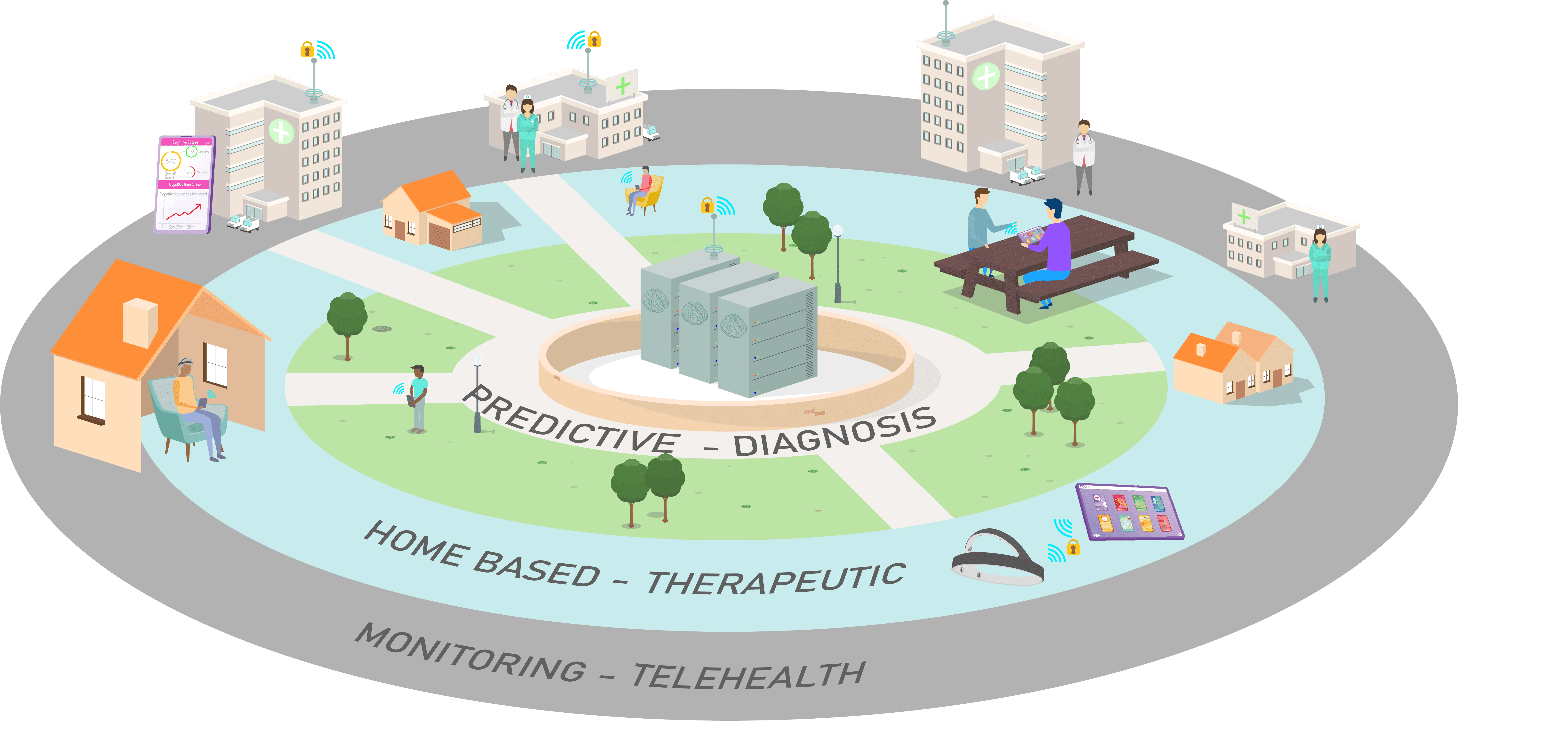 COSMA is constantly evolving to support dementia
Neurofeedback Headset
A targeted individualised therapy upgraded with the introduction of the first of its kind headset. The headset will monitor the user's brain activity in real time to provide a targeted therapy allowing the user to gain greater insight into their disease condition.
LAUNCH OFFER
To celebrate COSMA's launch, we are offering the first 100 users a SPECIAL PRICING on our therapy packages.  This is on a first come first served basis, so be quick to sign up and receive the COSMA package.