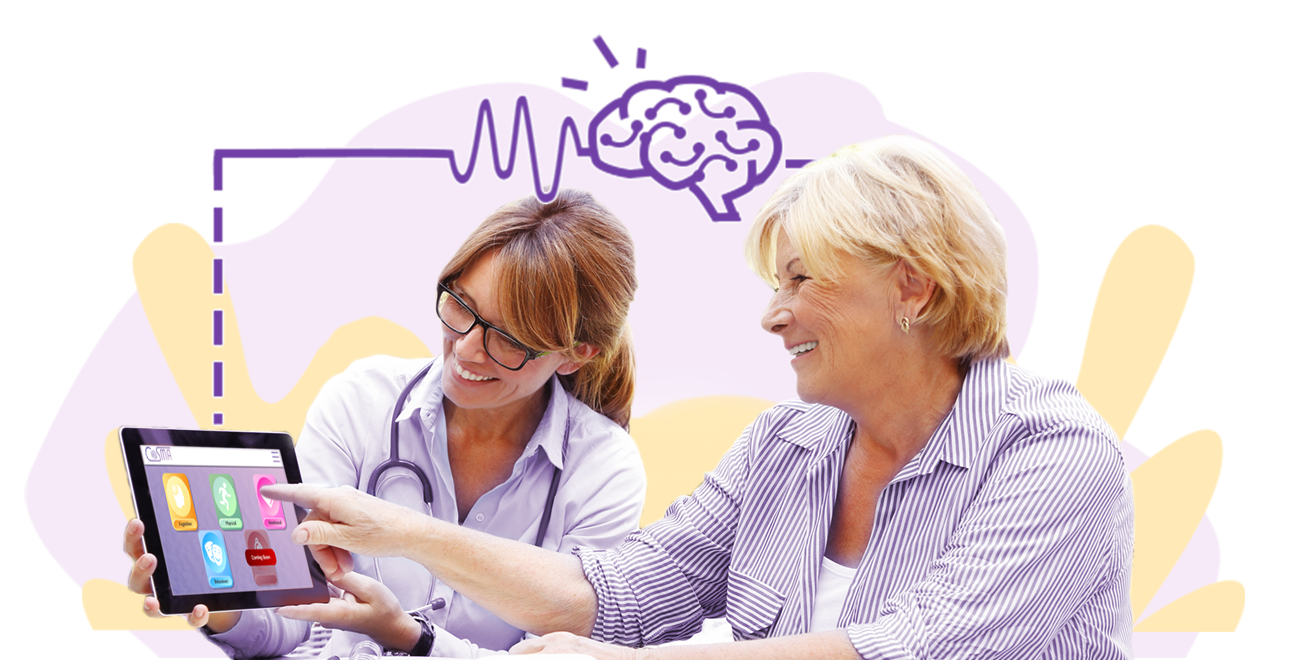 Patient Support
The cognitive application helps professionals improve the quality of life of dementia patients because it allows them to access their health data. In addition, it gives professionals more control over their care, helping manage functional impairment, workload and reducing costs.
COSMA is a technology that allows professionals to implement cognitive stimulation/rehabilitation for patient support with dementia and stimulate the healthy elderly population with a preventive objective cognitively through the use of a tablet.
COSMA's technology offers individualized treatment according to the patient's needs and obtains immediate feedback on the performance in the tests. With the app, you will record all the indicators of each exercise performed (successes, errors, omissions, times, etc.). Also, formulate a result that allows you to observe the evolution of each patient support.
Start your journey with us now
investment and Care Benefit
In addition, COSMA saves time since the automation in the generation of sessions and registration reduces the time of analysis and adaptation of the intervention program. It has a more playful and attractive presentation format for the user while offering fast and correct feedback.
The easy and accessible use of the COSMA APP by professionals is fully adapted to digital devices (touch screens that avoid the use of keyboard and mouse; instructions in audio and visual format).
Another advantage of the cognitive application for professionals is the economic benefit as it allows them to offer their patients a digital prescription for therapy. Therefore, offering the additional service for the use of the application makes patient care more complete, increasing the cost of their services.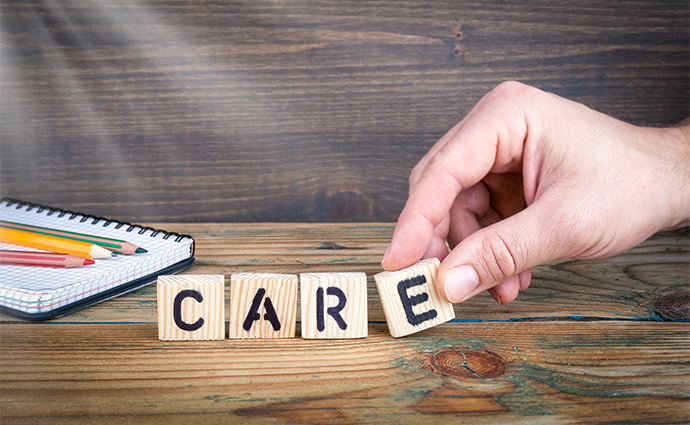 Pricing Table.
We understand your requirement and provide quality works.
2 - 100 Users
Quarterly and Annual Subscription
Auto-Subscription until cancelled
24/7 Customer Support
24/7 Customer Support
Unlimited Users
Annual Licensing
COSMA Platform Integration
COSMA Training to all Staff
24/7 Customer Support
Users Based Pricing
Renewal Contract
Discounted Contracts
COSMA Training to all Staff
24/7 Customer Support