We support for people with dementia with love and passion.
COSMAS APP is a highly personalised and easy-to-use platform that supports people with dementia to perceive therapy with fun. As a more engaging and playful activity by improving their response on an emotional and motivational level. As a result, we create life with dementia much easier.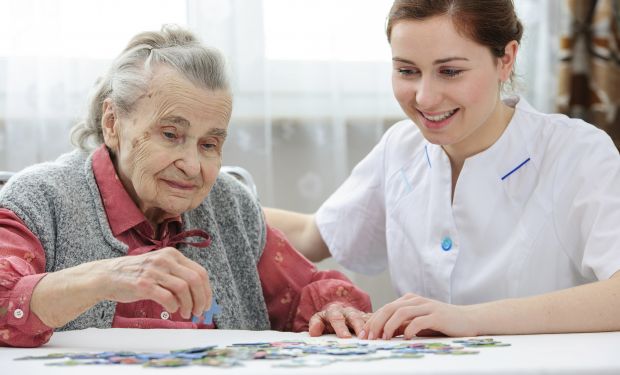 Support for people within Dementia Communities
The cognitive application can help slow the progression of dementia in people through agile and straightforward activities. COSMA is an app containing multiple exercises for memory, concentration, or visual perception to support people with dementia. It is ideal for support for people in the dementia community because it helps the development of different functions.
The most appreciated functionality has been the usefulness of games and memory exercises, reminders and health data. The various digital functions provide users with dynamic activities for rehabilitation and stimulation of mental capacity. This cognitive software is recommended as a complement to interventions for people with dementia to improve those areas that present difficulties.
Start your journey with us now
Alzheimer's Society Associations' support for people with dementia
COSMA has a series of interactive exercises that train the different cognitive processes. Allow them to improve or maintain their functional capacity through training in other cognitive functions in a playful and attractive environment. This app ultimately enables them to improve or maintain their quality of life and improve their emotional state. It is multi-platform, so it can be used both in the web version and tablet devices and is available for Android and Desktop.
People who belong to the dementia community can access the application composed of a series of applications that promote brain activity and are helpful for the management of the disease. These functionalities comprise a diary and calendar with alerts and reminders for treatment and care, health appointments or other events; memory training games; health tracking data such as vital signs; health education content; and much more.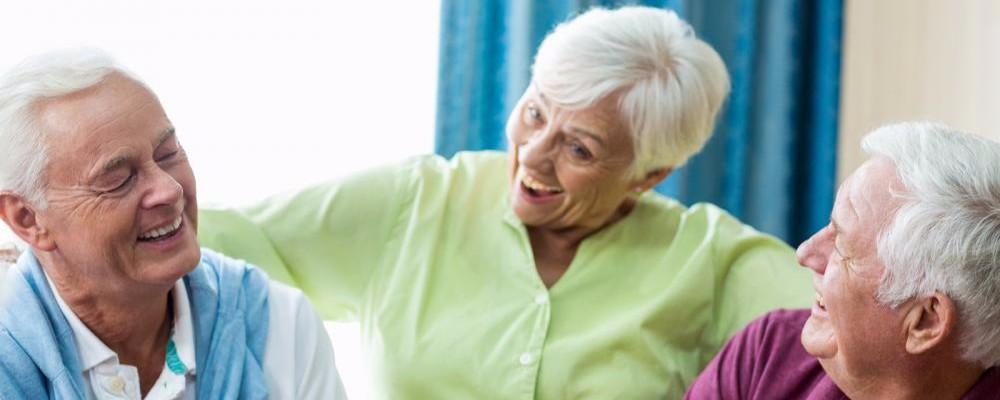 Memory Cafe's Group Sessions
Neve loads in less than a second, leaving you space to add additional plugins to your site and make it 100% yours.
Reminiscenese Therapies
Neve adapts to any device and always delivers a great user experience. It's also optimized for AMP, helping you remain on Google's good side.
Alzheimer's Society Sessions
The base design of the theme is minimalist, which leaves you room to add some visual flair via plugins or page builders.
Pricing Table
We understand your requirement and provide quality works.
2 - 100 Users
Quarterly and Annual Subscription
Auto-Subscription until cancelled
24/7 Customer Support
24/7 Customer Support
Unlimited Users
Annual Licensing
COSMA Platform Integration
COSMA Training to all Staff
24/7 Customer Support
Users Based Pricing
Renewal Contract
Discounted Contracts
COSMA Training to all Staff
24/7 Customer Support