COSMA For Organisations
Improve your care management for dementia
COSMA is the first solution to focus both the person with dementia and their carer's mental well-being
How COSMA helps Care Management?
COSMA, a personalised and digital dementia therapy, has been developed to assist care providers in delivering additional services to the people they care for. By offering COSMA to the people you care for; you can help them to tackle Dementia by further improving their standard of living, aid them in mental well-being and provide additional peace of mind to their family and loved ones and improve the standard of your care-service with innovative solutions for better care.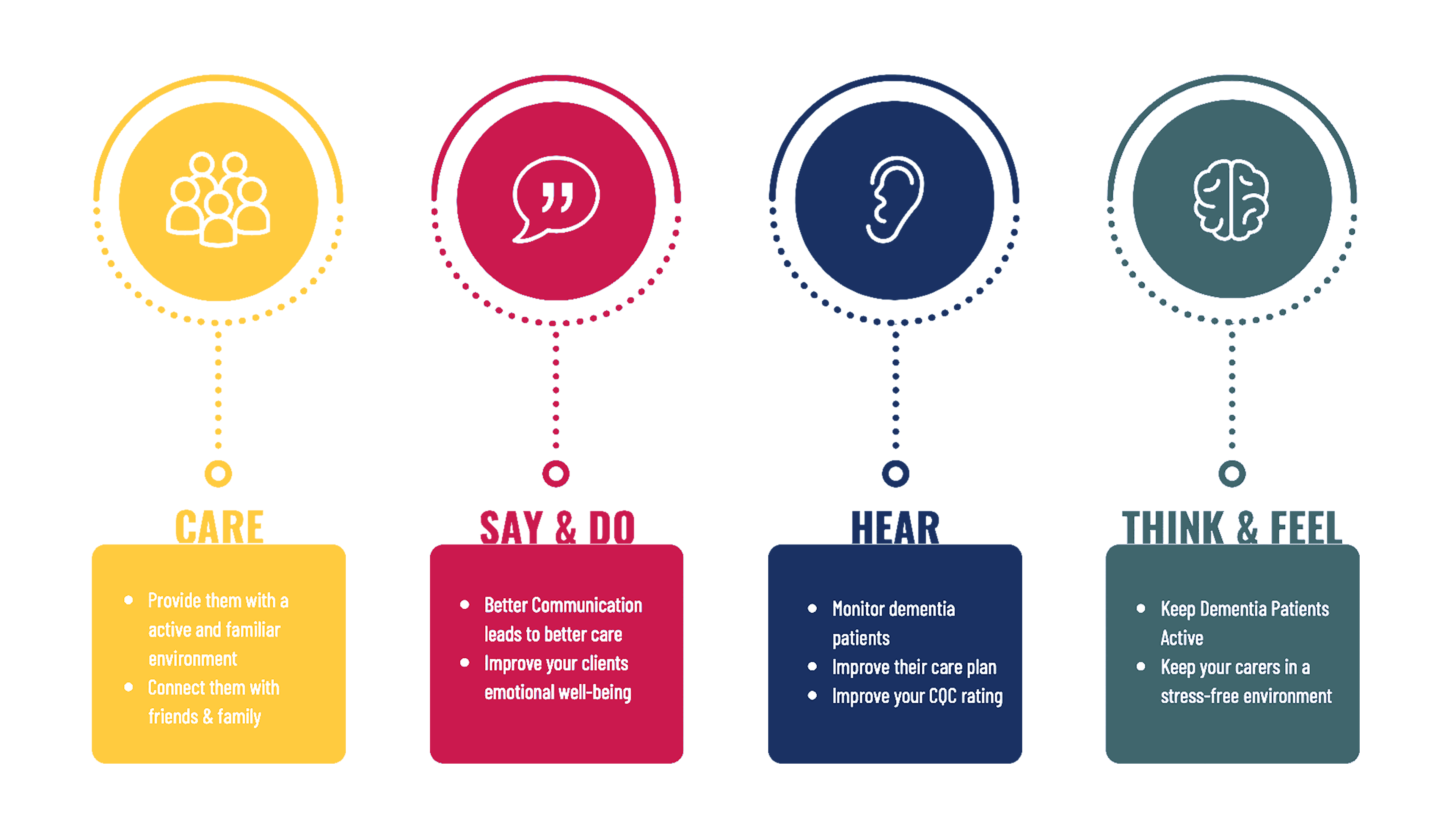 Support your carers today
Enrich their quality of life by enhancing their cognitive, emotional and spiritual well-being

Carers Well-being
The stress, anxiety and mental well-being of Carers who deal with dementia patients are least looked at and COSMA focuses on Carers mental well-being. With COSMA proven to improve the positive mood of the dementia patients, carers can be protected from violent or abrupt behaviour of the user.

Quality of Care
​COSMA with daily monitoring helps the carer get an opportunity to understand each dementia patients' emotional mindset and their behaviours from time to time. This aids them to provide the users with customised care time to time that could be much more effective rather than a standard care provided all the time.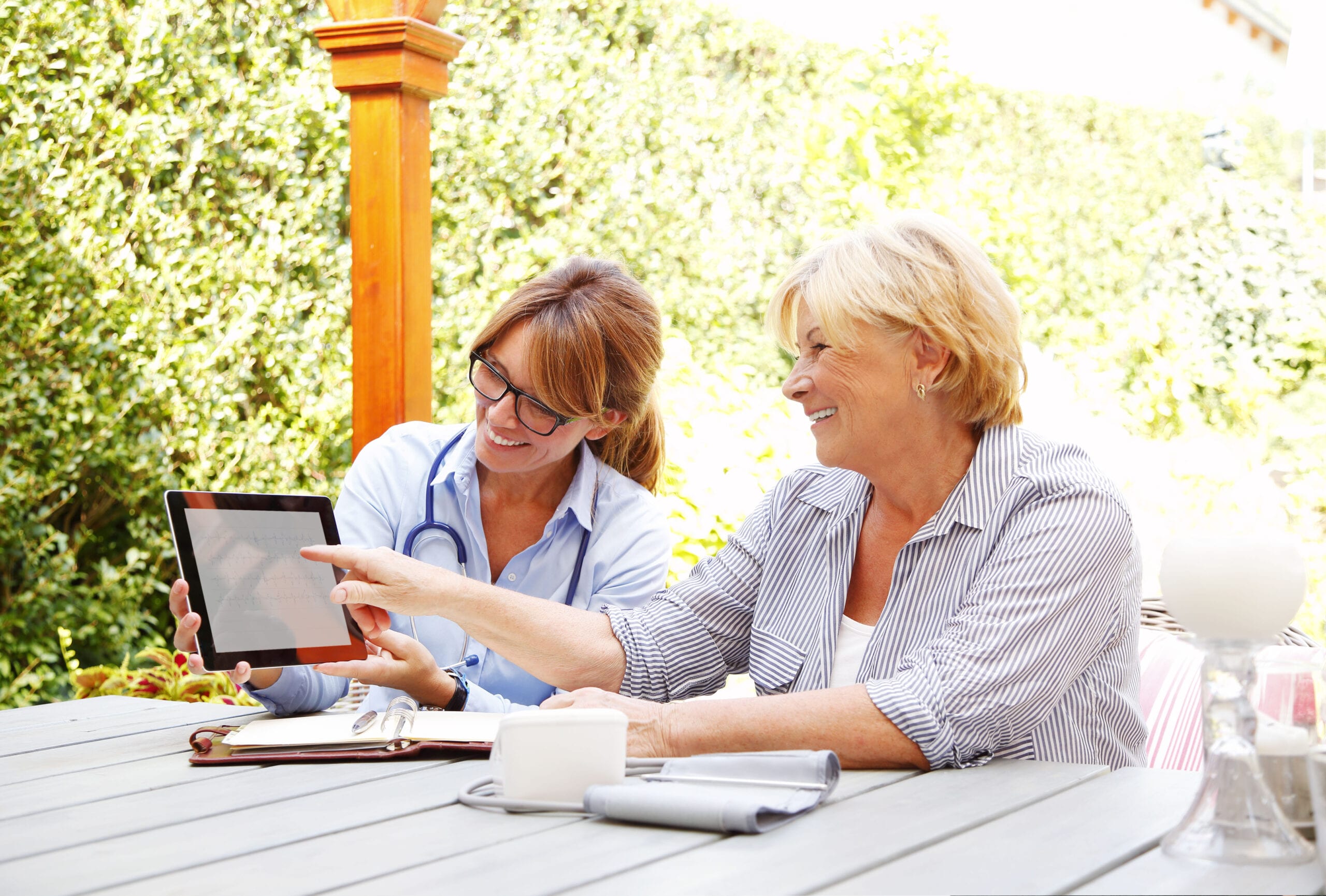 Integrated Health Data
​COSMA provides integrated health data which can be shared, with permission, with all stakeholders including medical professionals such as GP's, specialist nurses and family members. The data is captured through continuous monitoring by the therapy can help provide essential information on implementing effective care.

Easier Care Management
COSMA helps the carer to understand the clients much better based on monitoring their behavioural activities continuously which will help them to plan the day of the dementia patient accordingly and also reduce their report writing time and will lead to effective care management in a cost-effective method.
COSMA helps you to increase your business activities
Dementia Management made easy with COSMA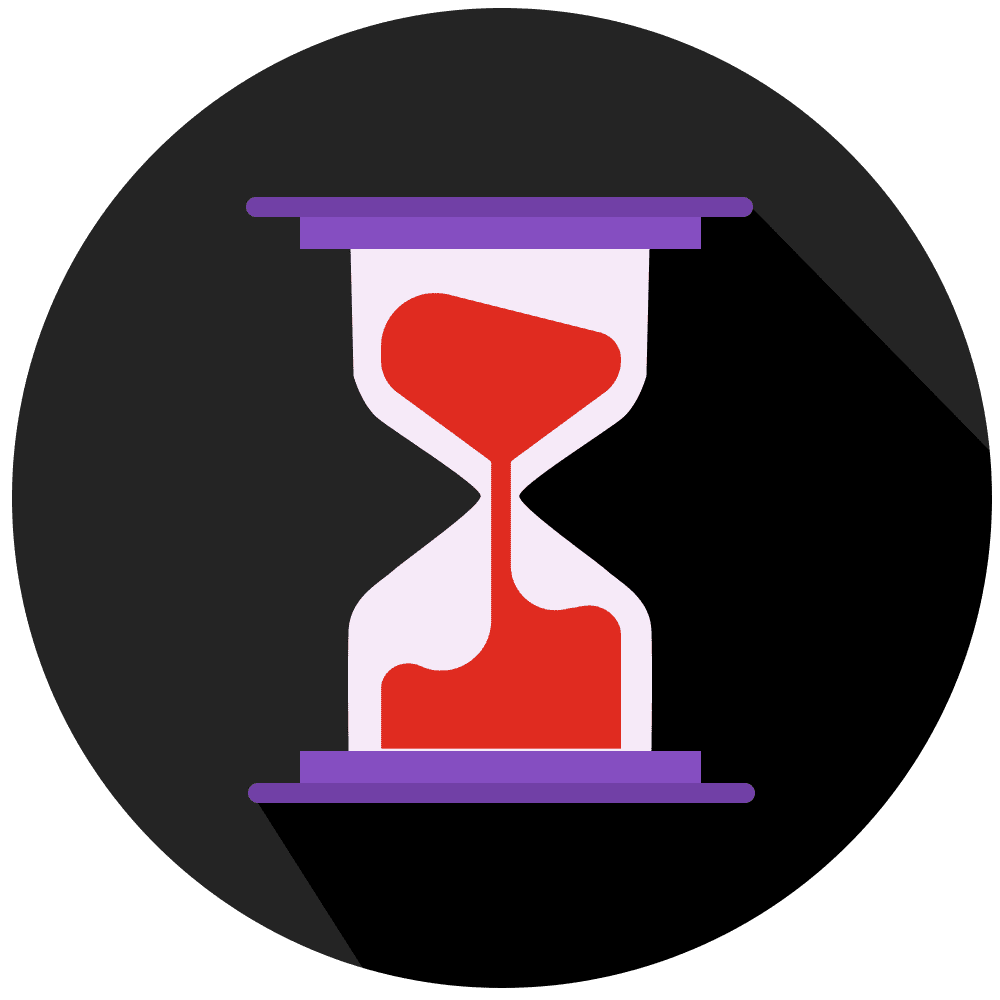 Save Time
COSMA can aid your clients in maintaining their cognitive functions for longer, negating the need to explain each time you visit. with the personalisation aspect your dedicated care givers can even become part of the therapy. This reduction in confusion can allow the care provision to go much more smoothly.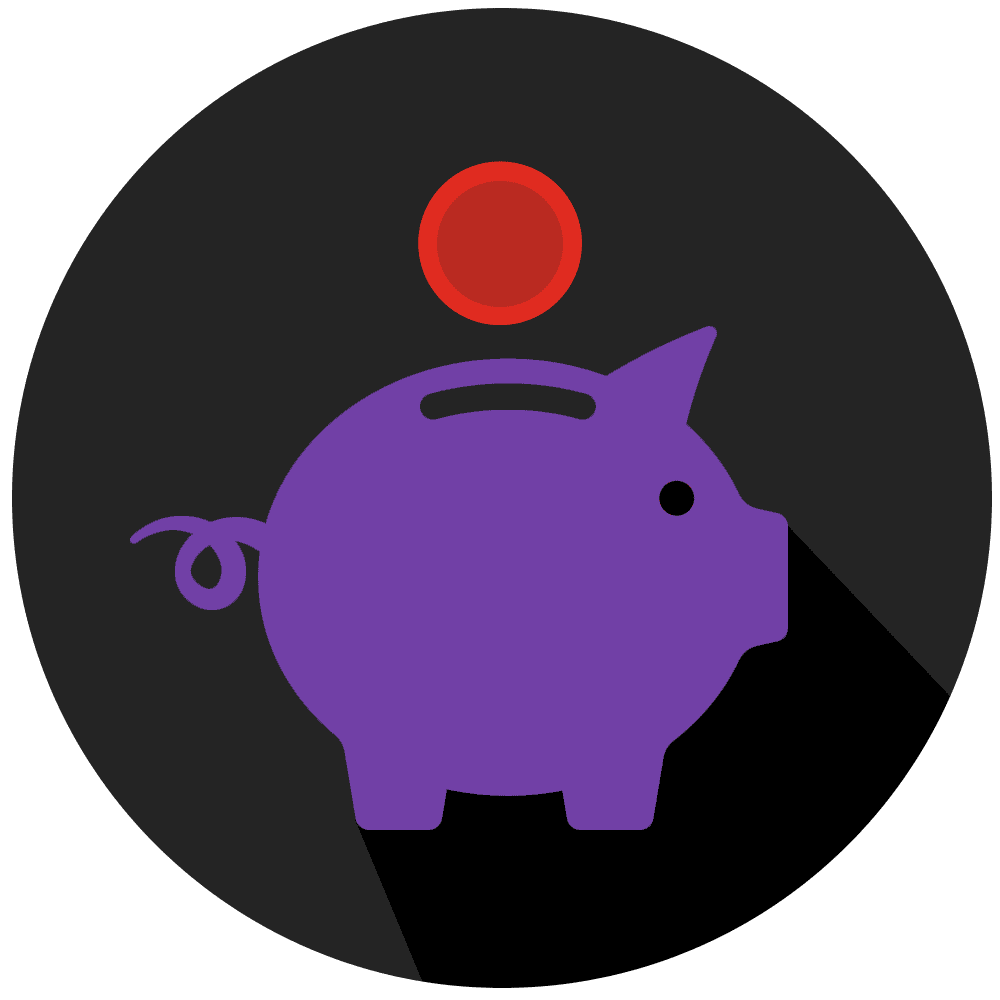 Save Money
By managing the care process, arrangement of reminiscence session and auto-generated reports from COSMA, carers time in attending a person reduces drastically providing a saving to the care organisation. Through COSMA you can provide your clients and their loved ones with better communication, better feedback from the COSMA reports and better peace of mind and reduce your cost.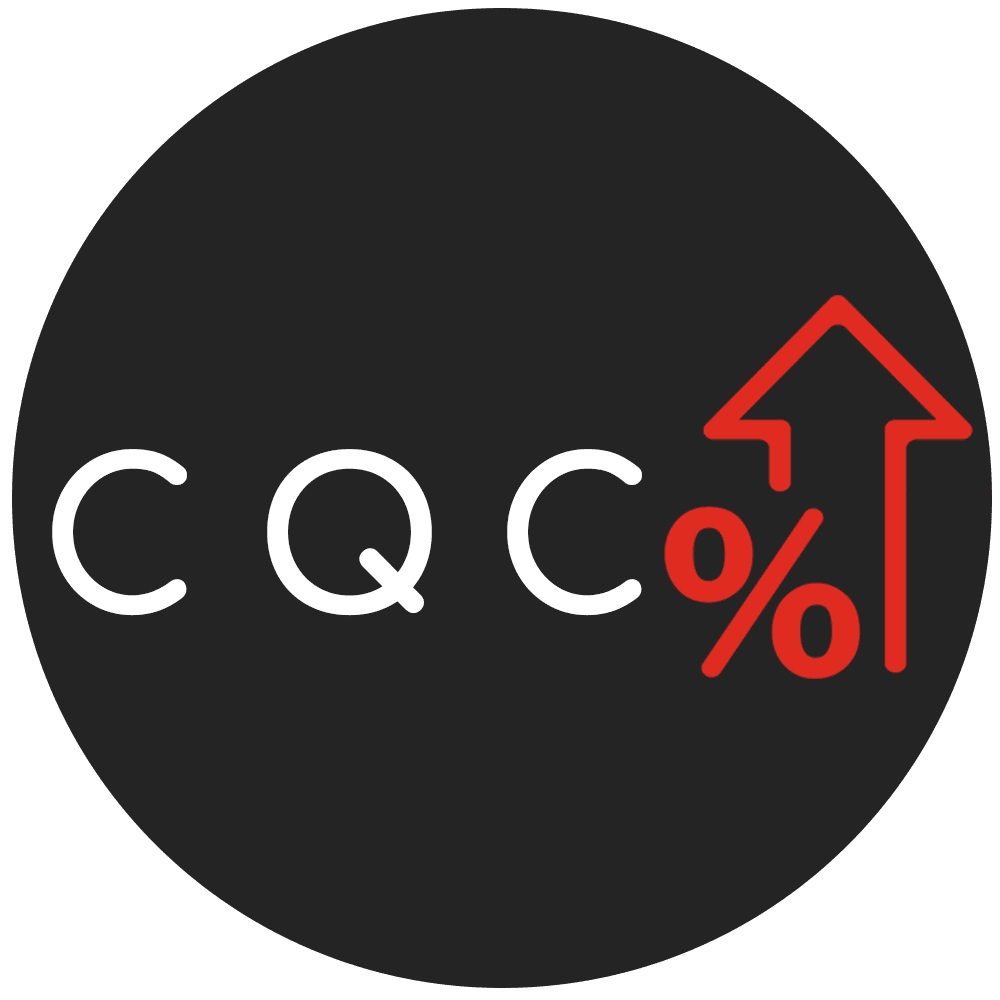 Improve CQC Rating
COSMA with its unique reporting capabilities has the potential to aid you in achieving 'Outstanding' for your CQQ audit.  With access to unique information regarding your clients you can adapt easily to further meet their needs and alleviate or avoid entirely potential issues due to a decline in either mental or physical capability.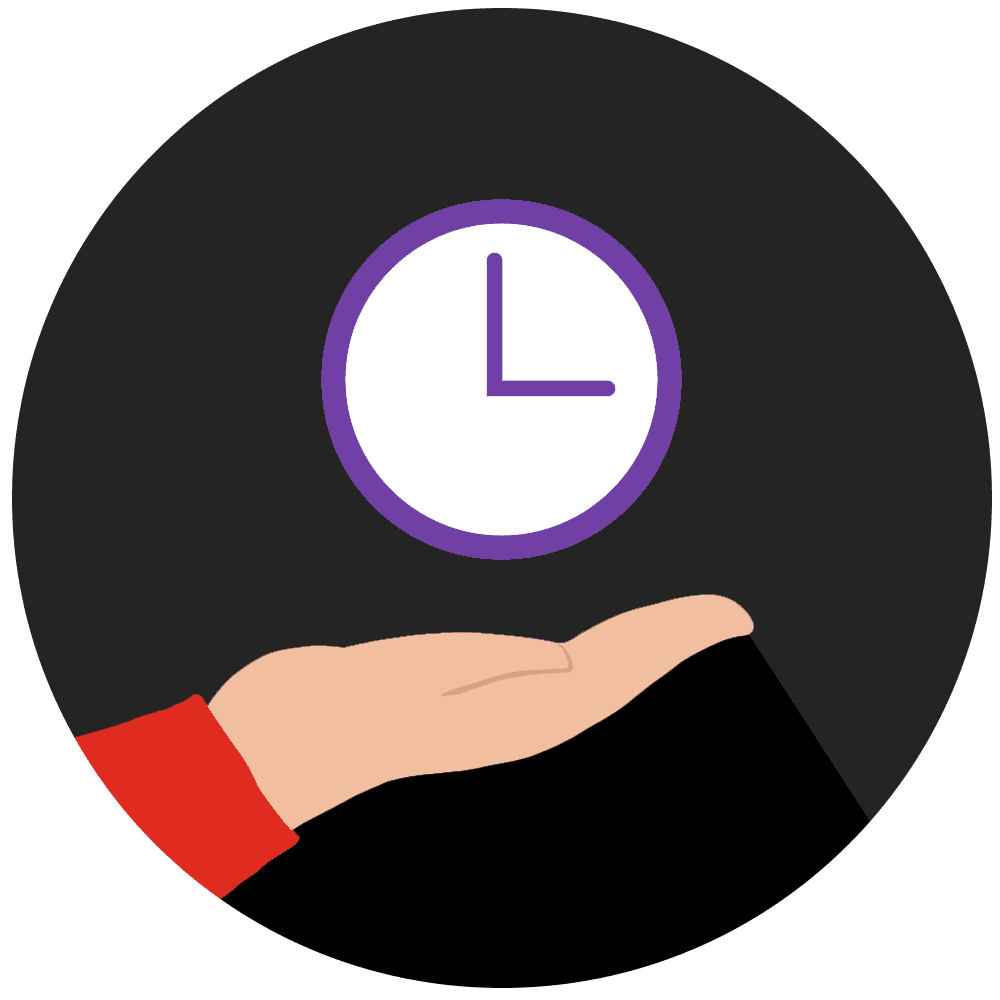 Boost your Business
COSMA provides group reports on how your clients are managing and behaving. This information allows you to adapt care plans and environments as needed to continue to provide a leading care service which will increase your client base. COSMA allows you to offer your clients an additional service, which you may wish to charge for.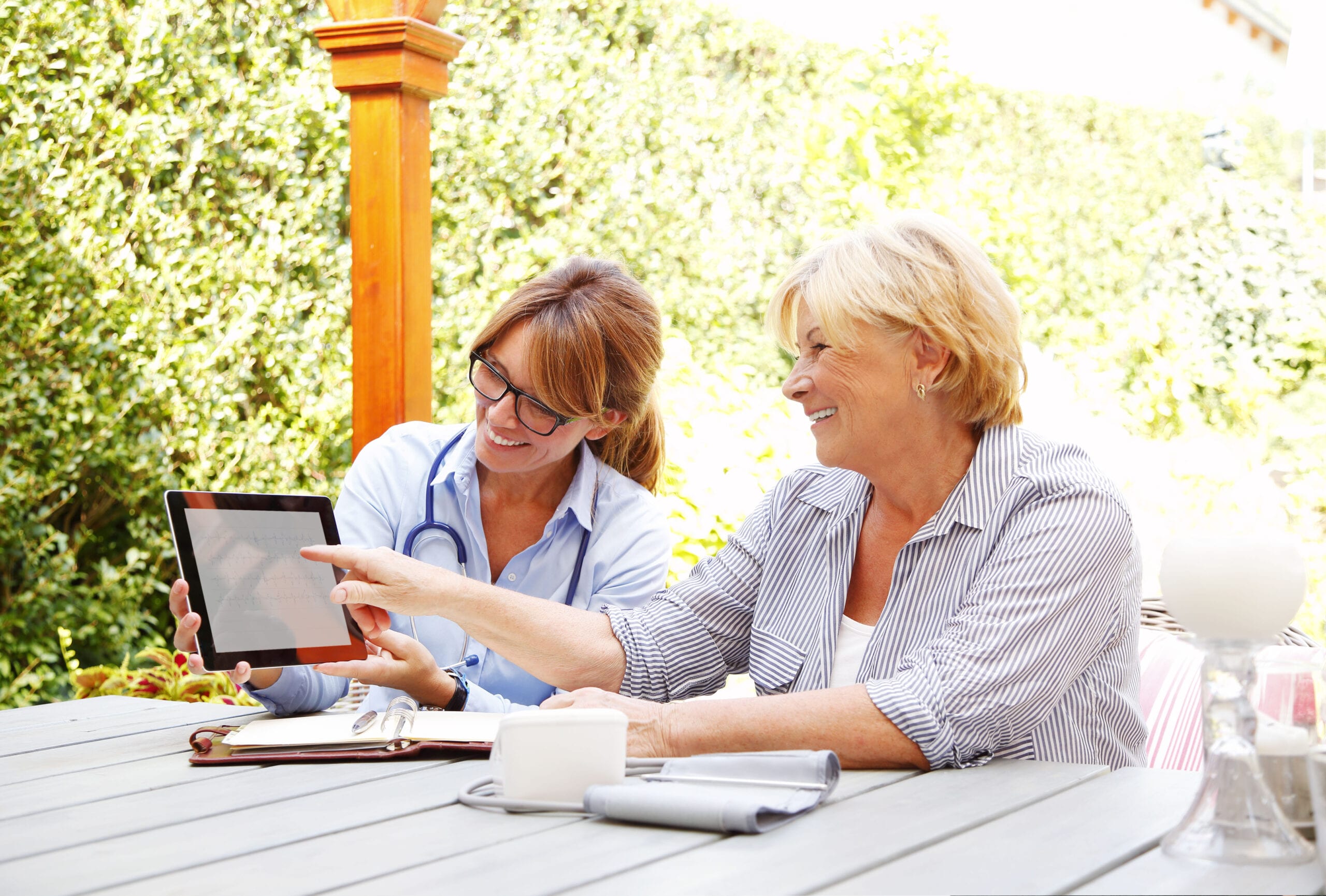 Care Homes
COSMA can be deployed within Care Homes to help residents continue to lead a better and more independent life.
The therapy can also help in reducing overall anxiety and stress of the residents all while helping them calm down.
Cosma can also help foster a closer community with residents and future versions will incorporate more personalisation per care home.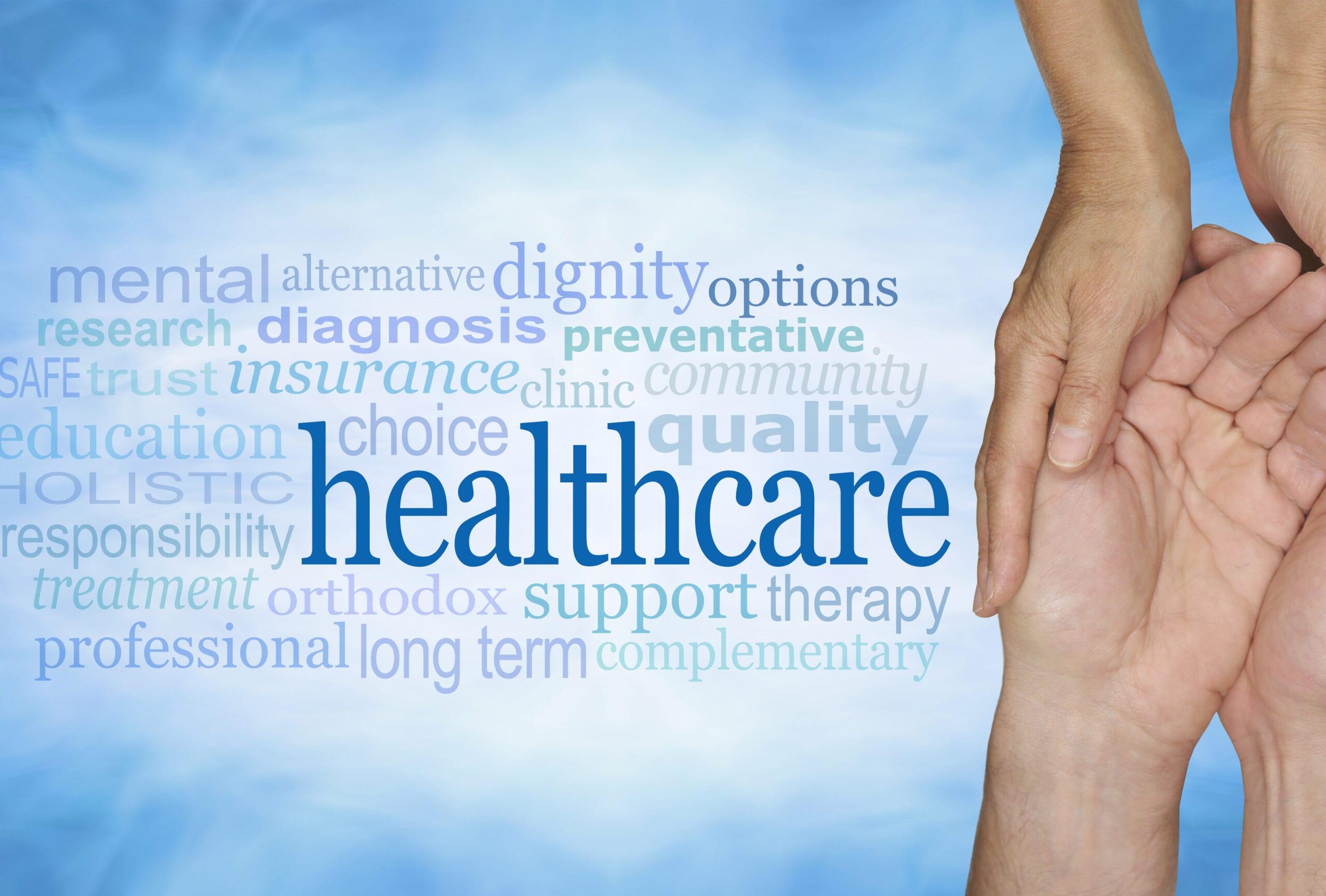 Private Health
COSMA can aid you to enable your Dementia patients to experience a higher quality of life due to Cosma's ability to record a user's scores and responses.  This clinically supported feedback can allow for a more comprehensive review and allows treatments to be adapted to the patient's changing needs.
There is also the opportunity to include your branding on the COSMA therapy and enhance your service offering to patients.  Contact us to discuss the options available to you and discover how you can enhance your treatment of Dementia patients and explore new revenue streams.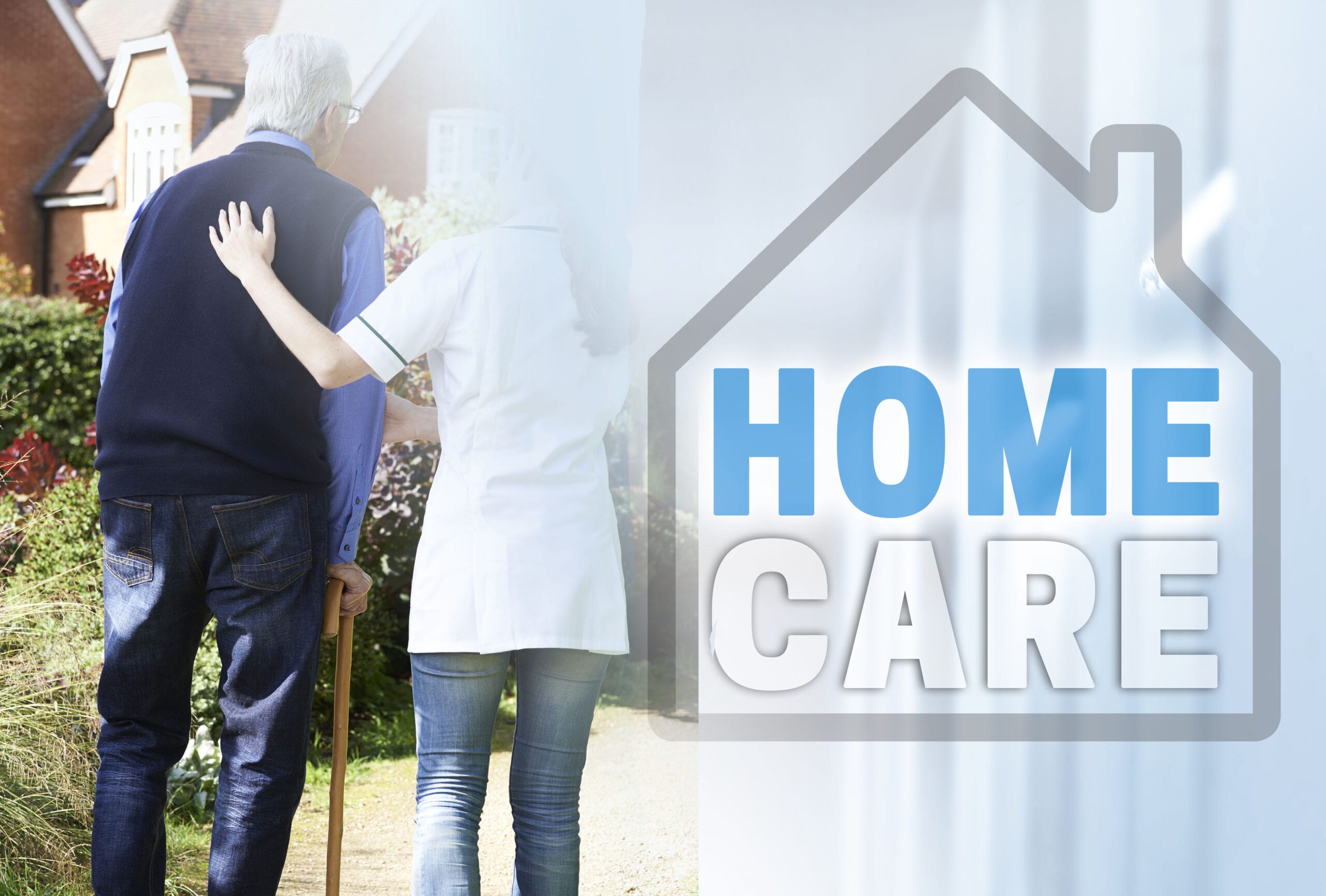 Home Care
The COSMA therapy can allow Homecare Providers to supply a research backed therapy which can help users improve their cognitive abilities, reduce their anxiety and alleviate potential symptoms of depression.  This can result in providers being able to spend more time caring for their patients rather than dealing with their anxieties and other stressful conditions.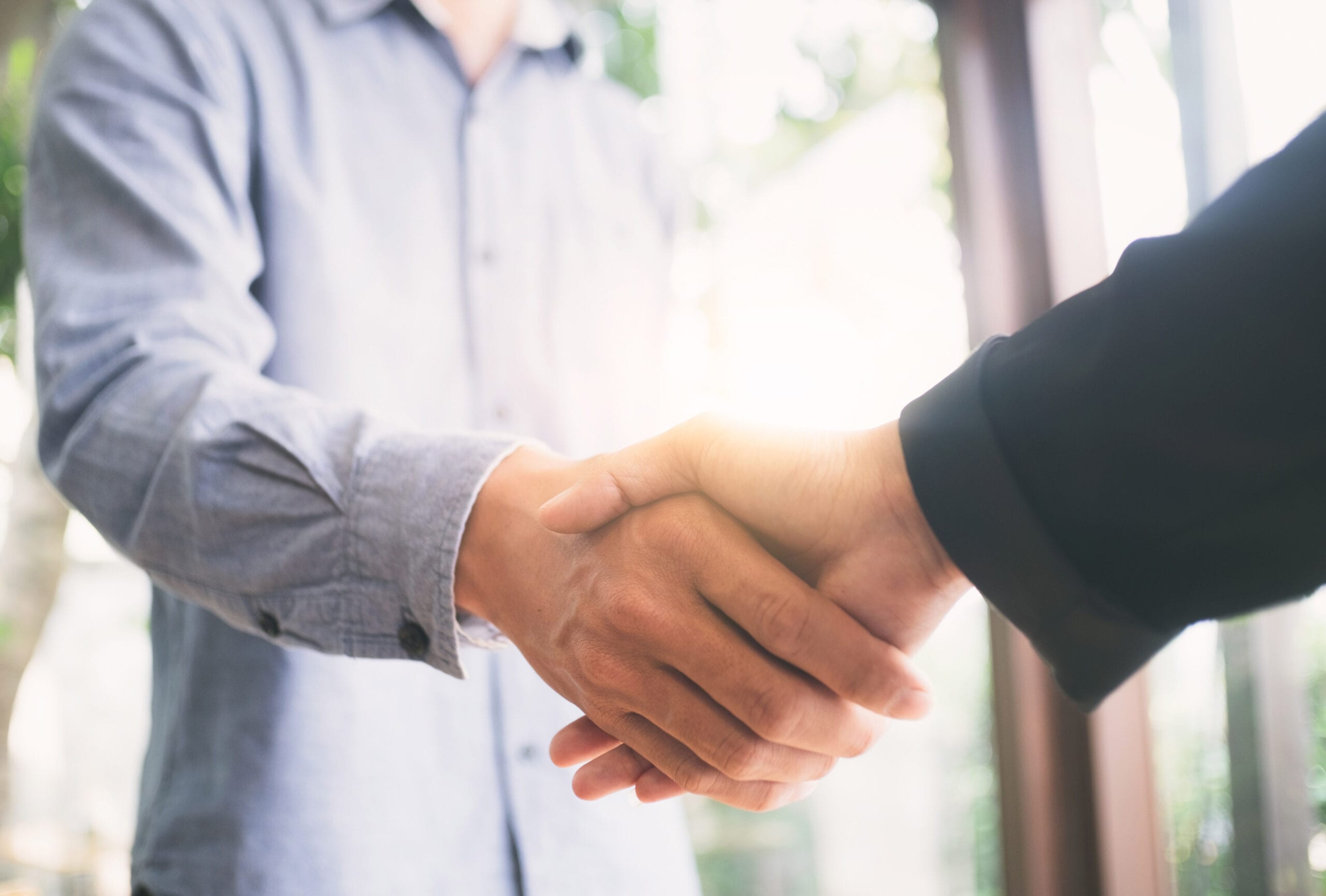 Case Managers
There is the option for Case Managers or Insurance Providers to offer the COSMA Therapy to the client base.  The therapy can provide your clients with a better quality of life and retain their independence. Contact us to discuss your needs and ask about our flexible packages.
Free Demonstration
Contact us to discuss how the COSMA therapy can help you and the people you support.  We offer a number of flexible applications and can adapt to meet your unique needs.
Support and Collaboration
COSMA is more than just a therapy; it will be a fully integrated eco-system designed to stimulate and keep the brain healthy.
The next phase is the introduction of the first of its kind headset. The headset will monitor the user's brain activity in real time to provide a targeted therapy allowing the user to gain greater insight into their disease condition. The headset will be available in 2021.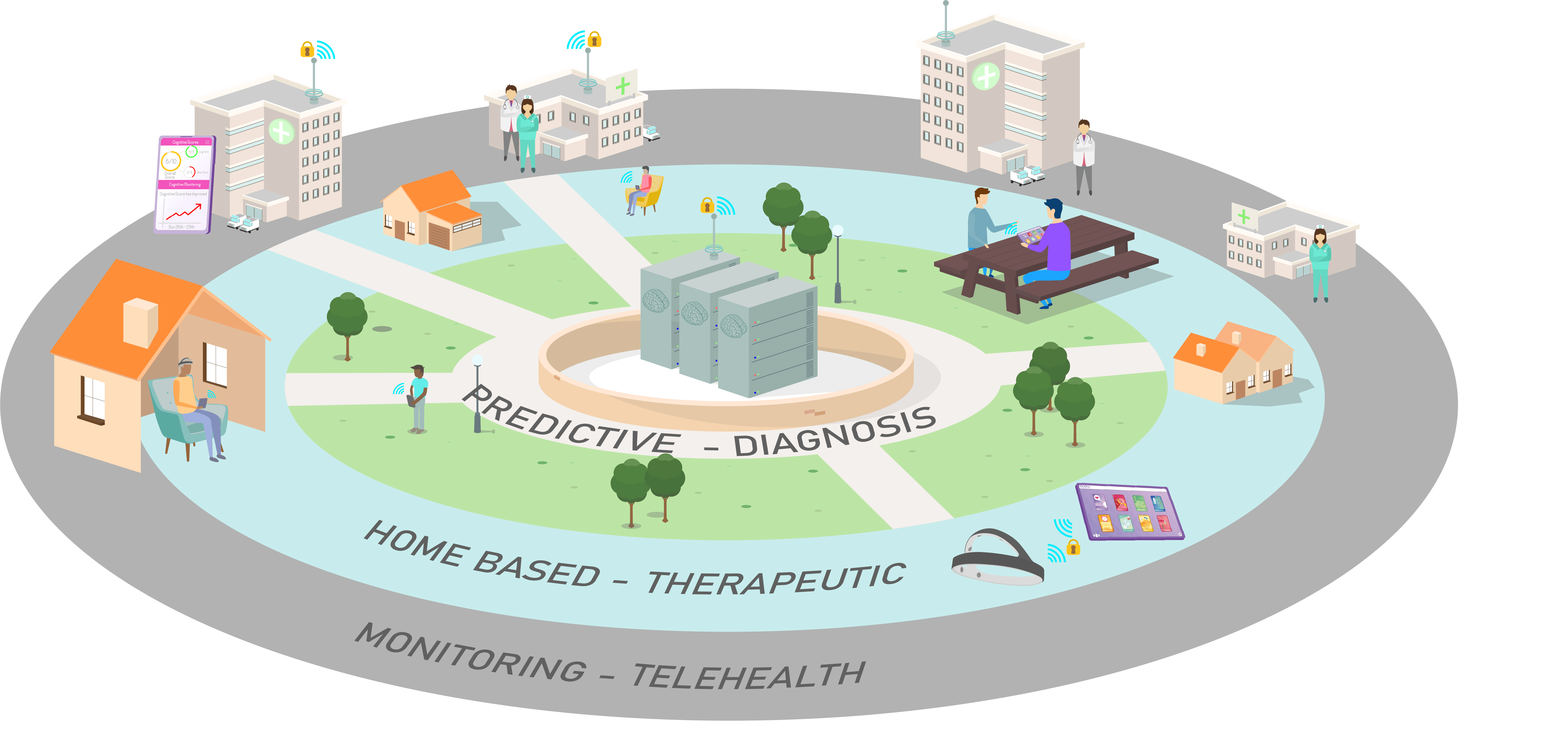 COSMA is all about support and collaboration.  With your consent, you may share your results with other parties such as your family, your GP and other health professionals.
This unique feature allow others to monitor your progress facilitating a more integrated approach to your therapy.  With access to clinically supported reports and analysis, health professionals can make more informed choices to support a user's longer independent lifestyle.